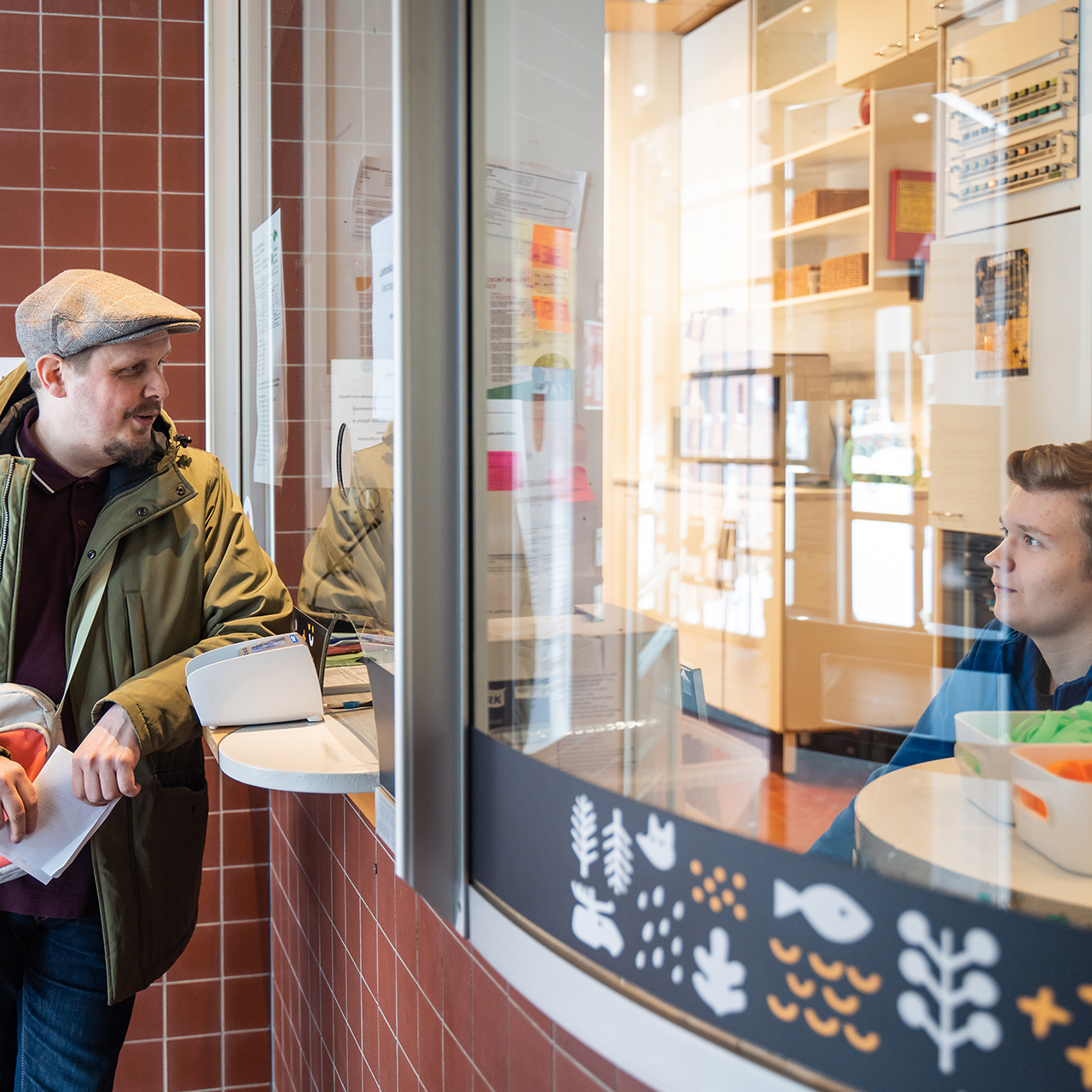 Osuma – Youth´s boundless workshop
Workshop Osuma is a boundless workshop whose primary target group is the youth of Hollola. Osuma offers work-life experience and support for planning future endeavors.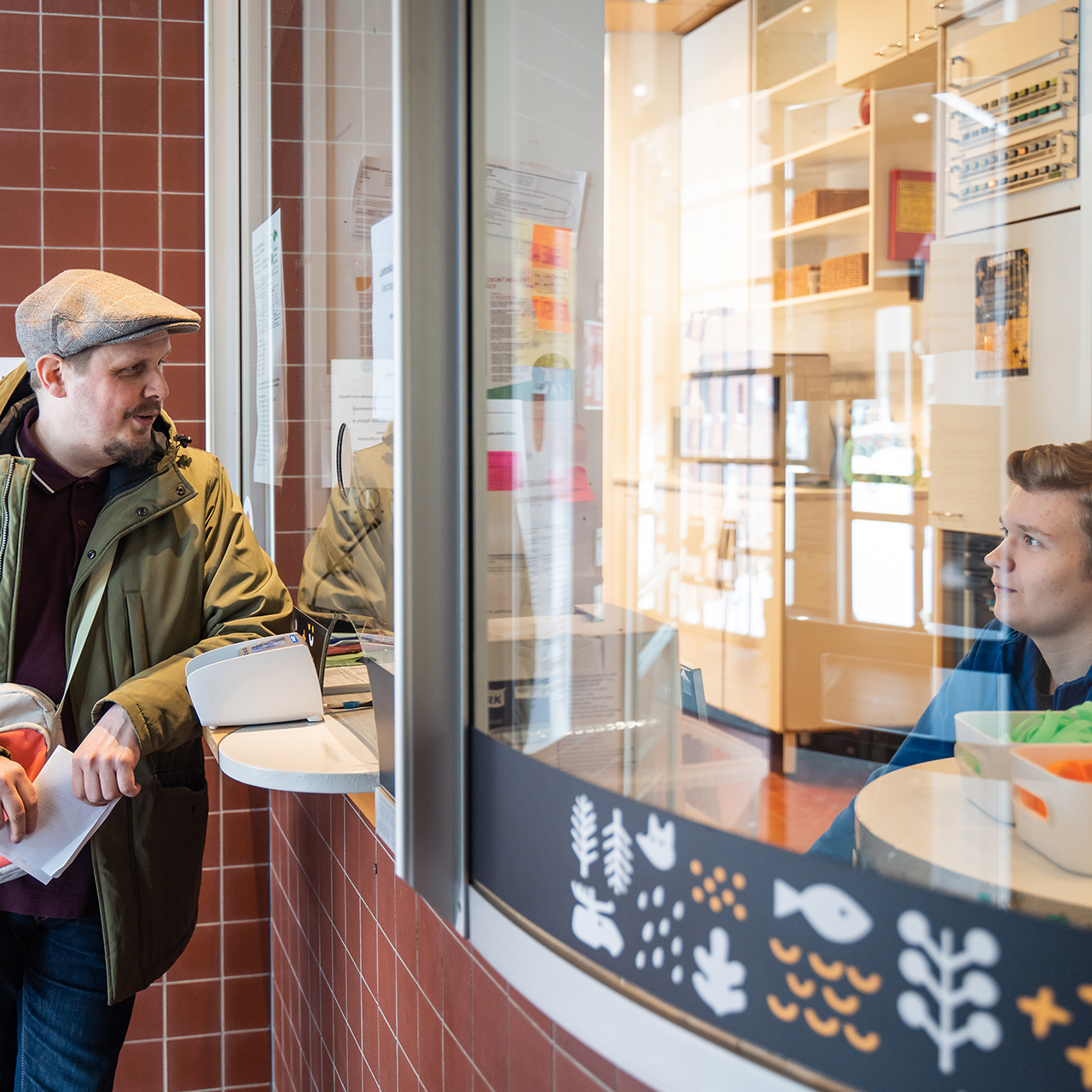 Osuma manages the municipality's community cafe activity at Salpakangas library cafe, cabinet of Kalliola school, kiosk of Hämeenkoski school as well as ticketsale at natatorium. Boundless workshop activity also covers municipality's other places of work such as schools and day care centers. In workplaces you also prepare coffee services that are ordered by clients.
Osuma is a subject of leisure activity services and a project that is partially financed by regional state administrative agency. Operation began on January of 2019 and the project has expanded it's activity over the years. Boundless workshop is learning-by-doing in which a trainer supports a trainee throughout the period. Trainer advances alongside the youngster the entire period, supporting him/her gain employment in open labour market, propagating readiness for studying and learning work-life skills. Osuma is also a guide to open labour market after employment.
Osuma works in cooperation with municipal experimentation, employment services and other Hollola municipality's result areas.
Instagram
Nuorten työpajatoiminnan koordinaattori / NUORISO- JA KULTTUURITOIMI / HOLLOLA

Tiina Valonen
Aluehallintovirasto